Create and share
beautiful
and
engaging
annotated charts
Grow your audience with interactive annotated charts that are informative and accessible.
30-day money back guarantee, cancel anytime.
Featured annotated chart
A History of Cigarette Sales and Lung Cancer Deaths in the US
by
mpereira
with data from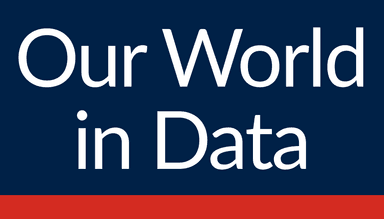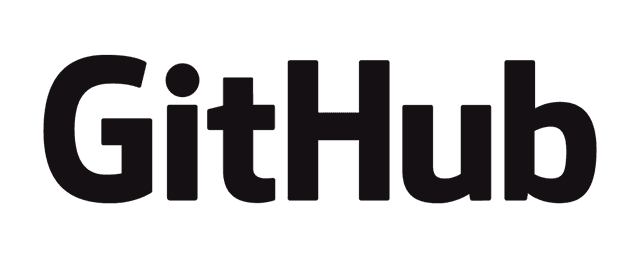 1. Start with a chart
Upload a CSV to create a chart, or pick an existing chart from our library.
The CSV automatically turns into a beautiful chart with one click.
| Date | $NVDA stock price |
| --- | --- |
| 2022-07-21 | 180.5 |
| 2022-07-22 | 173.19 |
| 2022-07-25 | 170.24 |
| 2022-07-26 | 165.33 |
| 2022-07-27 | 177.9 |
| 2022-07-28 | 179.84 |
| ⋮ | ⋮ |
| 2023-07-14 | 454.69 |
| 2023-07-17 | 464.61 |
| 2023-07-18 | 474.94 |
| 2023-07-19 | 470.77 |
| 2023-07-20 | 455.2 |
| 2023-07-21 | 443.09 |
2. Add annotations
Annotate to highlight important events or periods.
Copy and paste URLs and press enter to have content automatically processed and placed as an annotation on the correct date.
Add your own take to the source content.

Hover the annotations to see!
Add annotation: websitehttps://fortune.com/2023/05/30/nvidia-hits-trillion-dollar-mark/
Add annotation: websitehttps://www.reuters.com/markets/us/pelosis-husband-dumps-nvidia-stock-house-eyes-chip-bill-2022-07-27/
3. Share your story
Add a title and prose to turn the annotated chart into a story that readers can view and like.
Embed the story on your website and share it on social media.
30-day money back guarantee, cancel anytime.
One more thing...
Select a range to discover what happened on specific dates or periods with the Twitter, Google and

ChatGPT

integrations.
Add annotations with the discovered insights to make your story even more compelling.
What happened between November and December 2022 related to NVIDIA?
From November to December 2022 NVIDIA was quite active, launching new products and making strategic alliances, which combined with positive market dynamics, resulted in a significant increase in its stock value, despite a decline in its Q3 revenue.
In November, Nvidia's stock rose 25.4% as investors favored growth stocks following favorable U.S. inflation data. The report showed a slight moderation in inflation, raising hopes that the Federal Reserve might ease its interest rate increases. Nvidia's Q3 earnings were mixed but didn't significantly impact its stock performance. [source]
Beautiful social media share images
Your stories will look great when you post them on Twitter.
contextualize.ai
NVIDIA's trajectory was characterized by dramatic stock market fluctuations influenced by geopolitical decisions and industry dynamics.
And more to come
More visual annotation styles and chart customizations.
More chart types: dual-axis charts, bar charts, grouped bar charts, pie charts, etc.
Merge charts to combine their lines.
Video and image annotations.
Create a story straight from Google Sheets.
30-day money back guarantee, cancel anytime.
I can't wait to see

your stories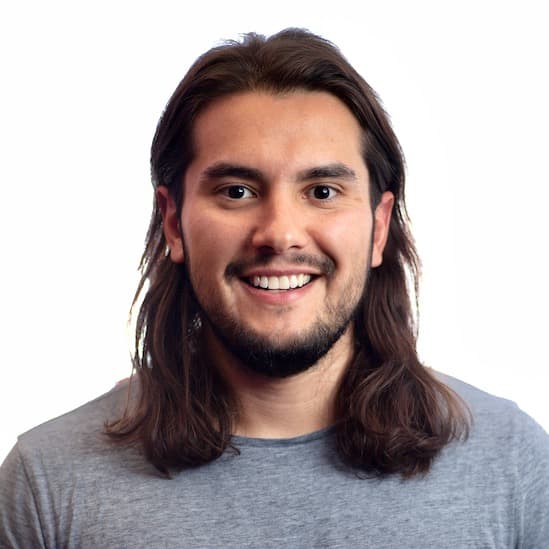 👋 Hi. My name is Murilo and I build contextualize.ai.
It's been 10 years since I built my first data visualization, and 15 years since I started writing software. I'm putting a lot of effort into contextualize.ai so that you can benefit from my learnings and experience.
Communicating effectively through data visualizations is hard, and I want to empower you with tools to tell your own great stories, with data.
If you need anything just send me an email at murilo@contextualize.ai or reach out on Twitter at @mpereira.